Small Business Answering Service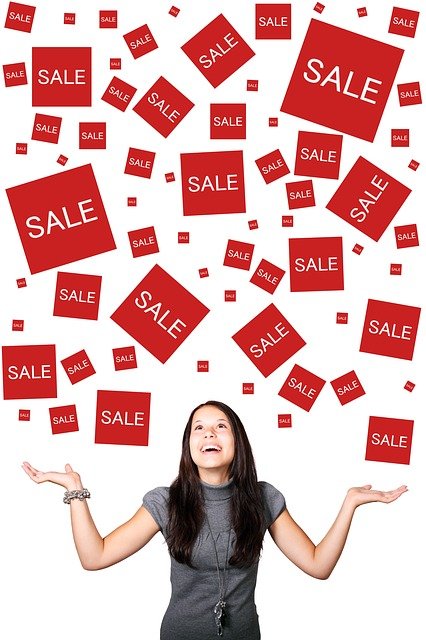 Since 1988, Pro Call Center is your small business answering service headquartered in the Tacoma, WA area.
Our client list includes local businesses, as well as several national accounts.
Whether you are self-employed, a new startup, or an existing small business, keeping in touch with your customers, vendors, and clients is a priority. It's easy when you have a call center like ours to depend on. Our sales phone answering services, specifically for order-taking, helps you efficiently deliver the products and services your customers are buying.
Pro Call Center can help because:
We are one of the best small business answering service providers
We provide ongoing training for our skilled small business answering service operators
We are continuously upgrading our small business answering service equipment
We continually earn the respect and admiration of our customers
Order Taking / Sales Answering Service – A Great Combination
Order taking and sales answering service is a great combination. On the one hand, we can take your orders 24/7 and on the other, we assist your customers by taking their calls concerning every aspect of the sales process.
Our Sales Order Taking service is particularly suited to keeping your small business "open" 24 hours, which gives customers the same level of professionalism usually associated with larger businesses.
We can help your business if you are selling:
Durable goods
One-of-a-kinds
Collectibles
Subscriptions
Services
Here's how our call center order taking service works. Once we receive your call, if it is for an order, we take the information as per the instructions you give us in order to complete a sale. We then forward this information to you so the sale can be processed during your regular business hours. That way, our small business answering service helps you to never miss a phone sale.
Frequently Asked Questions