A Business Answering Service Can Help You Manage Your Calls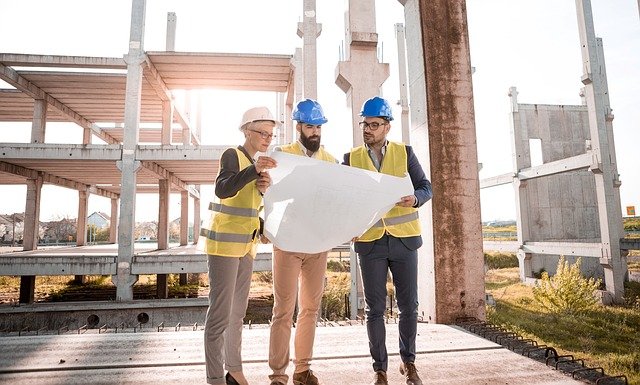 Pro Call Center offers a professional business answering service to facilitate the various needs and requirements of our nationwide customers.
​Our operators relate the script that is given to them with courtesy and professionalism, and we also filter incoming queries through our business answering service to avoid the annoyance of unwanted calls. 

Our plumber answering service and HVAC Answering Service are fully capable of monitoring your phone lines 24/7. 

We offer a business answering service to meet the needs of all kinds of businesses across the US, and the benefits include:​
Business answering service also sends your messages via email or fax
Business answering service reduces the need for personnel
Business answering service is on offer to customers nationwide
Carpenter, Roofer, Landscaper and HVAC Answering Service
Our HVAC answering service accommodates a variety of customers with problems, including complications with their roofs, carpentry, furnaces, air conditioning units or ventilating systems.
​The HVAC answering service and plumber answering service are prompt to direct your calls or deliver your messages with clarity and professionalism so that you can keep in-touch with your customers' needs. 
Our mission from our Tacoma, WA area headquarters is to make our HVAC answering service and business answering service their first choice, and deliver a quality service that uses live personnel instead of automated options.
​Our HVAC answering service is fast and reliable
Our HVAC answering service covers other areas of construction
We offer our HVAC answering service to Roofers, Landscapers and Carpenters
We even offer HVAC answering service to HVAC firms
Auto mechanic, Electrician and Plumber Answering Service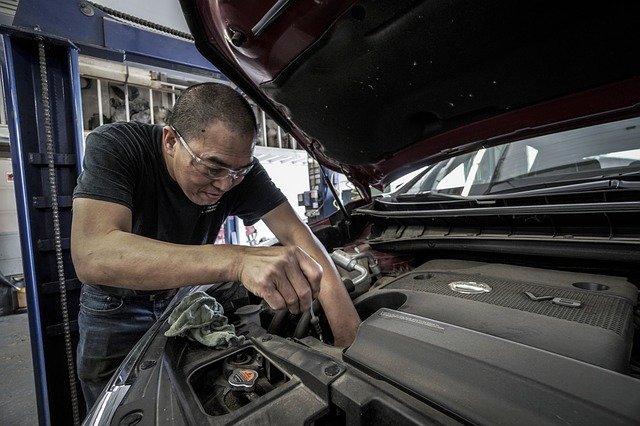 At Pro Call Center we understand that without proper maintenance a simple problem can end up being costly or even a major predicament and that's why we offer a plumber answering service.
We also offer an HVAC answering service and a fast and efficient business answering service to keep you in touch with your customers.
Our plumber answering service is quick to respond and we have operators standing by to direct your call with the aid of our business answering service.
Plumber answering service is where you direct your plumbing issues
Plumber answering service is essential to customers with plumbing issues
Operators of the plumber answering service are available around the clock
Plumber answering service is just one of the many answering services we offer
We take service a step further with our plumber answering service
Phone Call Answering Services Frequently Asked Questions
We have been providing our professional call services since 1988.  In that time we have served countless clients and honed our abilities and expertise to a high-level that few others can match.
Our answering services record all of your messages.  We can also automatically share those with you in a number of ways.  Those include transmitting them to you via text, fax, email, secure messaging platform or a secure web-based portal.
With our call answering services you can save time, focusing on other tasks you need to get done.  You can also take a break if you want as our call service is always available.  We also tend to be lower cost than many internal or external alternatives while ensuring your calls are answered consistently and courteously.