After Hours Public Services Answering Service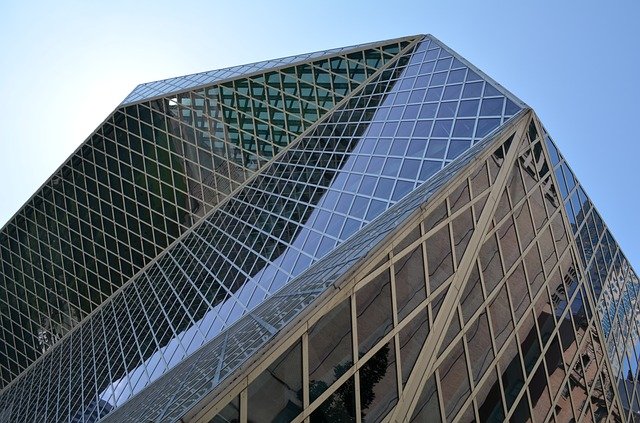 Pro Call Center offers a call center and public services answering service for nationwide medical centers, and business and trade centers nationwide from our headquarters in the Tacoma, WA area.
​Our call answering service offers after hour coverage for a vast variety of businesses that can help you to encapsulate all the services you offer.

We provide a professional after hour public services answering service that is manned by trained experts. Our answering service personnel respond to calls using the customized script you provide.

Our public services answering service brings with it numerous advantages including:
​Business efficiency enhancement
Business image improvement
Need for fewer personnel
By keeping us in charge of your call answering service, you can reduce the number of personnel you employ to attend to your numerous queries. Your employees will be free to work on more productive and urgent tasks, while we handle all your after hour needs.
Phone Call Answering Services Frequently Asked Questions
We have been providing our professional call services since 1988.  In that time we have served countless clients and honed our abilities and expertise to a high-level that few others can match.
Our answering services record all of your messages.  We can also automatically share those with you in a number of ways.  Those include transmitting them to you via text, fax, email, secure messaging platform or a secure web-based portal.
With our call answering services you can save time, focusing on other tasks you need to get done.  You can also take a break if you want as our call service is always available.  We also tend to be lower cost than many internal or external alternatives while ensuring your calls are answered consistently and courteously.