Military Answering Service with Secure Messaging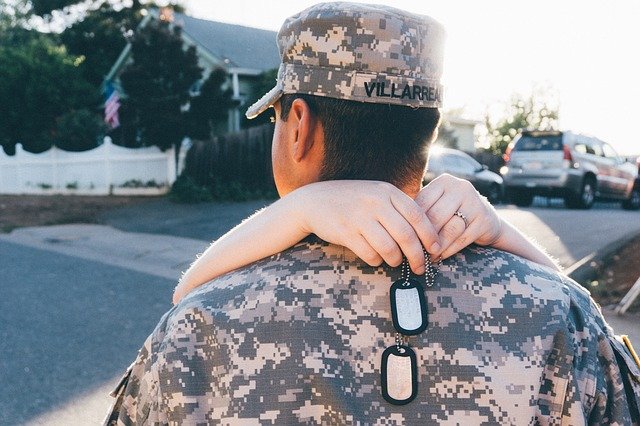 Military members can use the military answering service provided by the Pro Call Center. A military answering service is a requirement for all military force members throughout the country.
Military forces can contact our operators 24/7, whenever there is a need.
Our operators are highly professional and provide quality military answering service for all military members.
Our military answering service has the following benefits:
Professional military answering service for each military member
Strictly followed instructions by our military answering service
Secure messaging over any military matter
Specifically trained operators for our military answering service
 
Our military answering service is highly organized and meets the high standards required in order to be awarded a contract.
Government Answering Service Using Cell Phone Integration
Government answering service is the type of service that helps agencies obtain the information they need on a variety of subjects.
For example, finding information regarding records searches, debt and housing assistance, programs that are run by the government, as well as healthcare matters is no problem with the government answering service.
Our government answering service is more helpful than government offices because people can contact us at any time they wish.
You can also find information for any inquiries about contractor bids using our government answering service.
Government answering service is popular because of the following reasons:​
Government answering service is customized to each person
It provides 24/7 answering
It is secure
It requires no additional staffing or equipment
It has cell phone integration making it easy for our customers.
Frequently Asked Questions