Hotel Answering Service for Reservations and Customer Service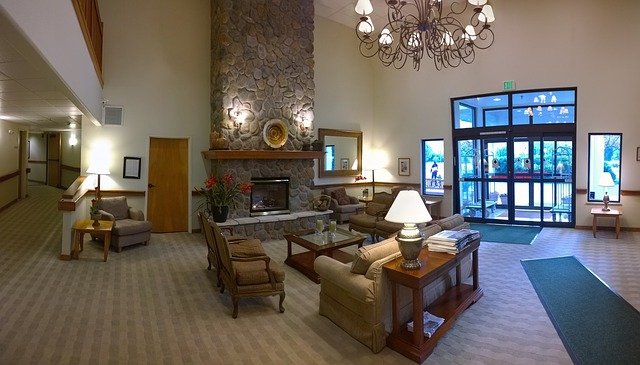 Pro Call Center, headquartered in the Tacoma, WA area, strives to give customers throughout the country one of the best hotel answering service available.
​Our professional operators are more than willing to respond to any queries that people might have.
​Our live answering service is very efficient and there's always an operator available to help with customer queries of all kinds.
Whether customers are making reservations or just calling with customer service queries, our hotel answering service eliminates the hassle of having to state options to an automated operator.
​We have been in business since 1988
Pro Call Center provides a quality hotel answering service
Our hotel answering service helps your customers with their queries and requests
Operators for our hotel answering service are courteous and professional
Phone Call Answering Services Frequently Asked Questions
We have been providing our professional call services since 1988.  In that time we have served countless clients and honed our abilities and expertise to a high-level that few others can match.
Our answering services record all of your messages.  We can also automatically share those with you in a number of ways.  Those include transmitting them to you via text, fax, email, secure messaging platform or a secure web-based portal.
With our call answering services you can save time, focusing on other tasks you need to get done.  You can also take a break if you want as our call service is always available.  We also tend to be lower cost than many internal or external alternatives while ensuring your calls are answered consistently and courteously.