Dispatch Service to Keep You and Your Customers Connected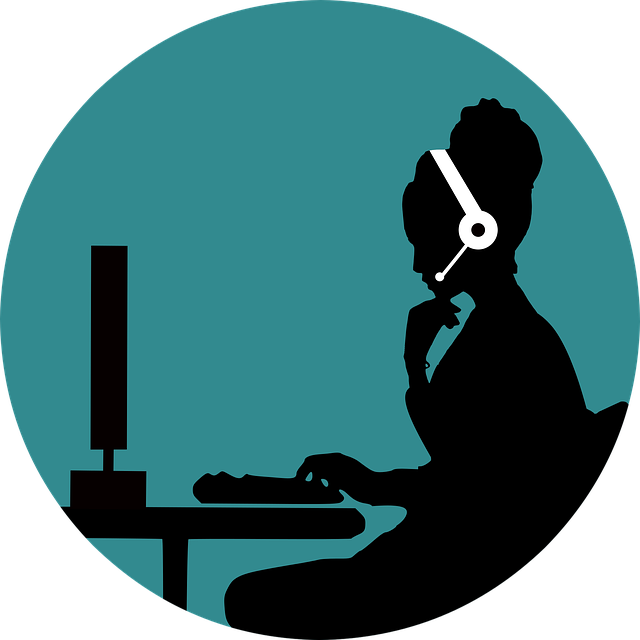 No matter how small or large your business – Your callers and customers always talk with a professional, experienced operator. Your customers will appreciate that much more than an answering machine, and it's a sign to your customers that you are a professional.
When a call comes in, it is IMMEDIATELY answered by an experienced operator/dispatcher, 24/7, 365 days a year and handled with the highest level of respect for both the caller and our client.
We can dispatch to you or your people by 2-way radio, cell phone, text, email, FAX or through our Secure Messaging app as the calls come in.
Our Dispatch Services Can Save You Time
When you have more calls than people to do the work we can help you prioritize the work for you in terms of geography so you drive the fewest miles to your next service call.
Depending on the services you'll be needing, we can either simply take a message or gather the following information to have ready for, or send to the driver:
Vehicle Location
Service Requested
Vehicle Information (year, make, model, color)
Tow Destination (if not impounded)
Party Responsible For Paying
2 or 4 wheel drive
Reason for the tow
Will there be someone with it
Any other appropriate info
Frequently Asked Questions