Custom Call Answering Service
Service Tailored to Your Specific Requirements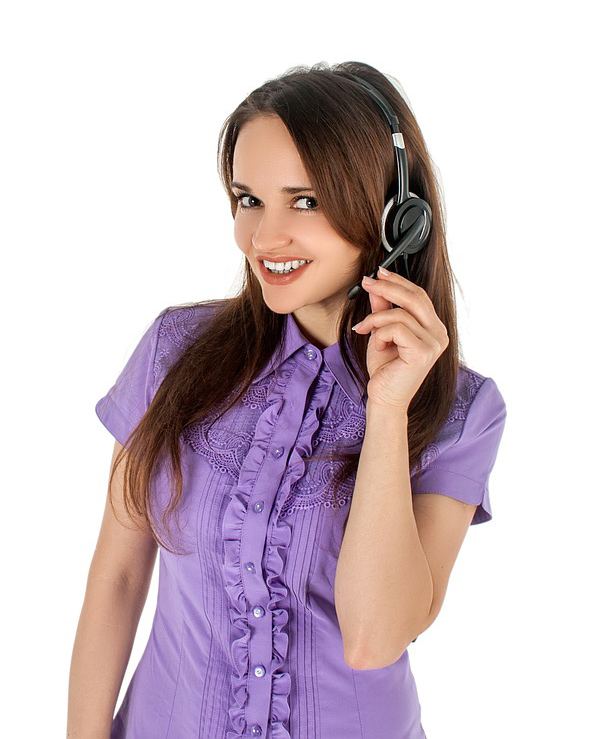 A custom answering service can be a great way to take customer calls at any time of the day.
​At PRO, we offer specialty answering services for a wide range of businesses nationwide.
Our call center operators are courteous, and they answer every call promptly and politely. All calls are also recorded and available for you as voice mail, depending on your requirements.
Here are some advantages of using our custom answering service:
Our specialty answering service is ideal for small, as well as large, businesses
We offer a range of dispatch services to get your messages to you effectively
We can filter your calls so that you talk to only the genuine callers
How Can a Specialty Call Answering Service Benefit My Business?
Whether you have a small or a large business, a specialty answering service can save valuable time.
When you choose our custom answering service for your calls, you'll find more time to focus on activities that can take your business forward.
Through the use of a specialty answering service, you can get your calls answered by professionals who understand your business. Under our specialty answering service, we can answer customer queries and take customer orders as well.
Here are some ways our custom answering service can help to make your business better:
We can take your calls for you when you need some time off from work
All calls are transcribed to ensure no message is missed
Our specialty answering service helps to prevent unwanted calls
Why Choose Us When You Need A Phone Answering Service?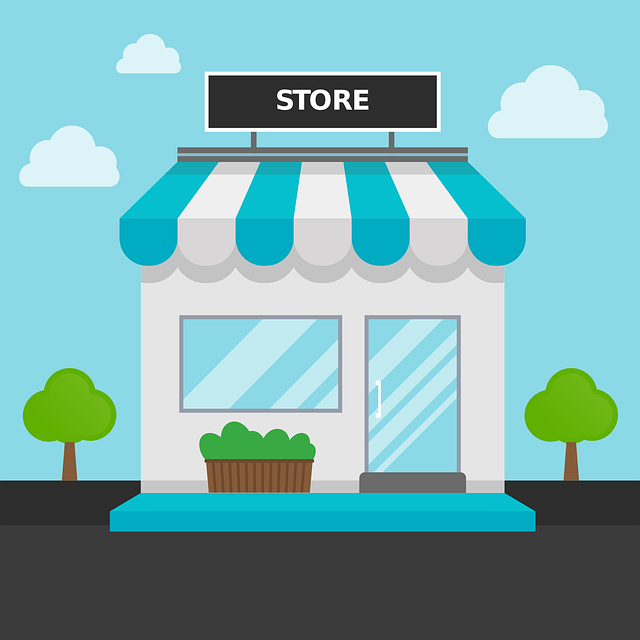 Choosing the right custom answering service is important for your business success.
​We bring extensive experience, as well an in-depth understanding of custom answering service, to the table.
​Our professionals are trained to be polite and courteous when attending to calls, and we can also talk to customers according to any script provided by you.
By choosing our custom answering service, you can get the best professionals in the industry talking to your customers.
​Here are some reasons to choose our specialty answering service headquartered in the Tacoma, WA area:
​We use modern technology for answering and recording calls
Our specialty answering service is suited to the needs of modern businesses
Our custom answering service is available 24/7/365

To learn more about our custom answering service or specialty answering service, please browse through our website or give us a call at 800-710-3642.
Phone Call Answering Services Frequently Asked Questions
We have been providing our professional call services since 1988.  In that time we have served countless clients and honed our abilities and expertise to a high-level that few others can match.
Our answering services record all of your messages.  We can also automatically share those with you in a number of ways.  Those include transmitting them to you via text, fax, email, secure messaging platform or a secure web-based portal.
With our call answering services you can save time, focusing on other tasks you need to get done.  You can also take a break if you want as our call service is always available.  We also tend to be lower cost than many internal or external alternatives while ensuring your calls are answered consistently and courteously.